Latest Edition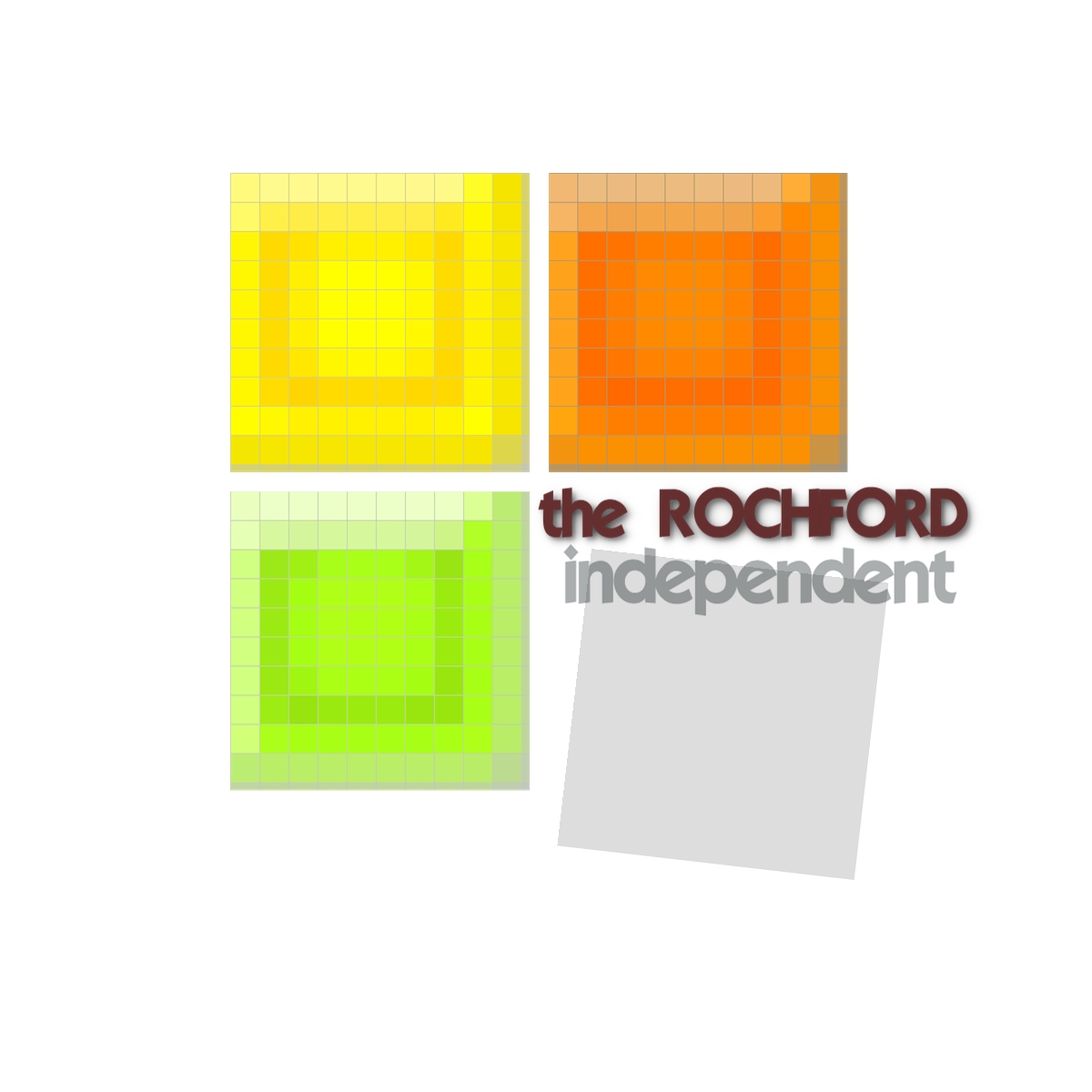 This web site is run by  Rochford District Residents (RDR) which is a Registered Political Party in England and Wales. RDR has 9 District Councillors representing Rochford District Residents.
John and Christine Mason – Editors of "The Rochford Independent" (About)
You can only leave comments on our Facebook Page -All comments on FB will be moderated in order that the site owner can comply with the Code of Conduct applying to elected members of a local authority.