(NOT ME, I AM VERY BUSY !! – John)
This was an interesting statement left anonymously the Liberal Democrats Web Site. (Could it have been a disgruntled Tory?)
Initially it provoked me, an "independent" Member of RDC to feel the same but an enquiry of John Honey, Corporate Director of Internal Services at the Council reminded me that ALL Councillors can attend ALL public meetings and speak.  But you can only vote on those Committees to which you have been appointed by Council.
Independents don't get to be on many.
Just a reminder if it comes up again !!  
Section 106, Representation of the People Act 1983, Crown Prosecution Service Special Cases Division
Criticism of public acts, even if extravagant and perverse,or of a person's political career and conduct, does not fall within the Section.
All is fair in love and war and, well, that's politics !! 
I received a copy e-mail from a Conservative Member who did not wish the Executive Board Meetings moved from the evening to the afternoon.
The Liberal Democrats on RDC have said this on their web site:
"We were also promised that things would be kept democratic. So the meetings of the Cabinet would be held in the evening , meaning:
All councillors could attend if they wanted to (maybe to take part, maybe just to watch). Members of the public who work could come and watch."
The Audit Commission assesses the performance of councils and the services that they provide for local people.
The way that Rochford District Council is run and the delivery of services has been assessed as weak (on the scale excellent / good / fair / weak / poor).
Quote: Its priorities are not based on a clear understanding of the needs of local people.
Rochford District Residents still does not believe that this is being dealt with.
Did the needs of local people include as priorities the early introduction of a new political structure or the increase in members allowances?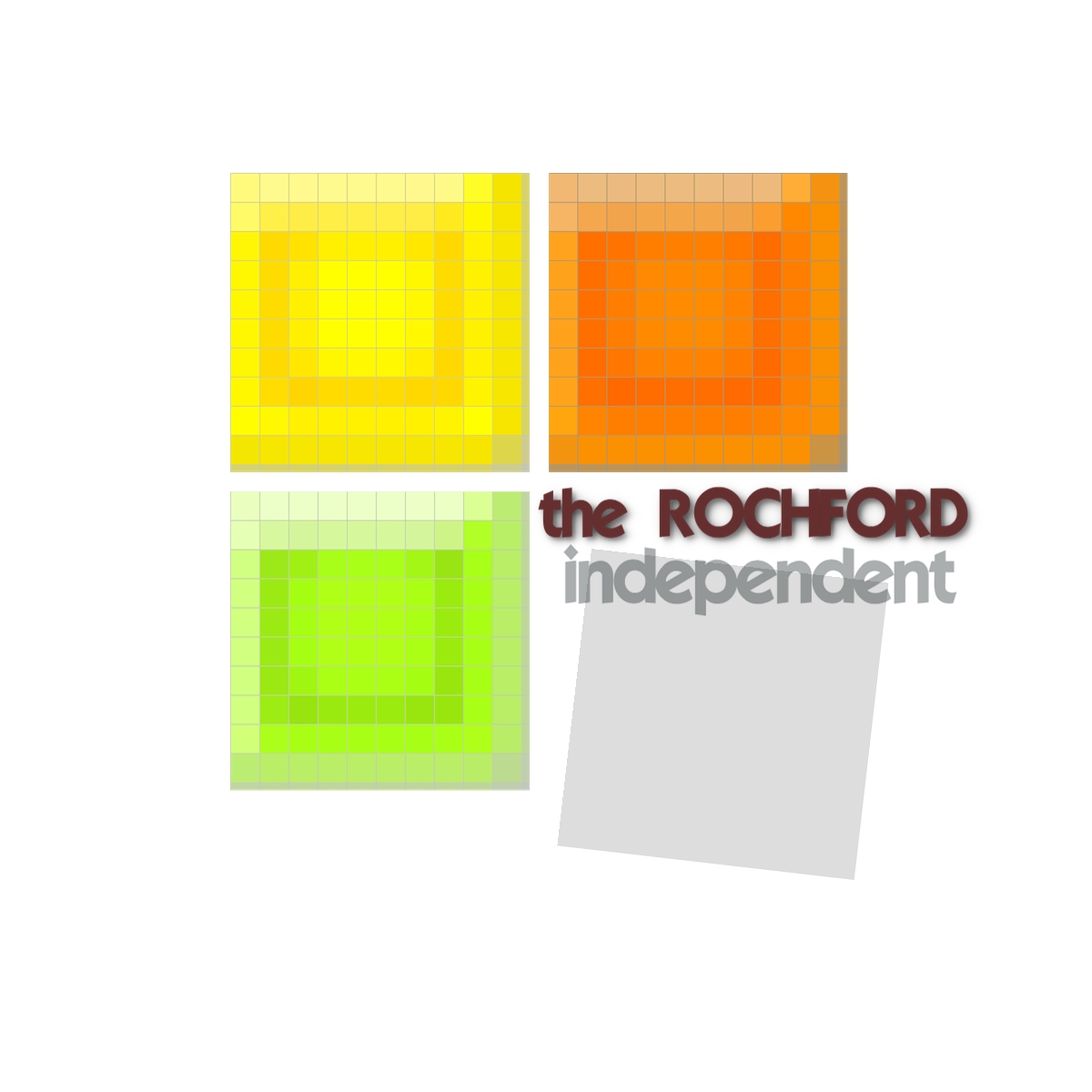 This web site is run by  Rochford District Residents which is a Registered Political Party in England and Wales. There are District Councillors representing Rochford District Residents.
John and Christine Mason – Editors of "The Rochford Independent" (About)
You can only leave comments on our Facebook Page or at Nextdoor (Hawkwell) & A NEW LOCAL PLAN DISCUSSION PAGE -All comments will be moderated in order that the site owner can comply with the Code of Conduct applying to elected members of a local authority.  

I am being challenged on the way I voted at Rochford District Council on two planning applications concerning the same property in HOCKLEY.
The locally waged campaign against the development included a spate of fly posting which was reported to the police for investigation. I was shocked at the content of e-mails and the fly posters. This was the worst campaign on a planning application I have ever encountered in 26 years of being involved in community issues.
FOR THE RECORD
I only voted on two applications because I was away for the application which was considered on 26 April 2005.
It has been pointed out to us that Hawkwell Residents' Association say on their web site and in their newsletter that "The Association has been contacted by a number of members who are confused as to whether the Association is linked in some way to Rochford Residents. The Association has no links to this political party."
I think that now is the time to clear some air.
Rochford District Residents is a registered local political party and we say that upfront on this page. We have two Councillors. Christine Mason has a seat on Hawkwell Parish Council and John has a seat on both Rochford District Council and Hawkwell District Council.
A resident has made this proposal to the Council.
No doubt because of the public holiday you have suffered a delay to your refuse collection. These delays are bought about by the service doing nothing till after the holiday – they catch up by working on Saturdays after the holiday.
Is it necessary that all the residents of Rochford District suffer these delays after every public holiday? Most holidays occur on a Monday so those households with a Monday collection would expect that there will be some disruption to their refuse collection. Why not collect their refuse on the previous Saturday – Tuesday you return to the normal scheduled collection service.
80% of the Borough would not be affected by the fact that the refuse collection service was not working on Monday. Because those households have not suffered any disruption to their normal refuse collection there is no requirement to pick up additional refuse in bags or boxes placed beside the bin.
With collections programmed in advance of the holiday – even with the longer holidays of Easter and Christmas it is possible to make collections with only a one day difference to that of a normal collection and normal service is restored much quicker.
So what does go on in the Local Elections that shouldn't and you don't get to hear about? Read on to discover the level of activity that was undertaken against myself, an independent candidate in the 2006 Local Government Elections.
John Prescott now longer has the ODPM and David Miliband has moved on. Several senior civil servants are no longer involved.  It is rumoured that the Government does not wish to take on some County and District Councils.  The White Paper will now be published towards the end of October.


Recent election candidates for District Councils might find that the losers have the last laugh almost immediately as their office will most likely abolished with the District Councils as early as 2008 by the Labour Government.
The Labour Government is even thinking of calling off the next District Council elections due in 2007 to make way for early abolition of the District Councils.
Our Conservative MP, Mark Francois, spent the evening of 4 May, in Hawkwell West talking to Conservative voters. It is a pity that he did not, as our MP, spend more time in Hawkwell speaking to a wider cross section of residents and actually working for us all rather than increase the Conservative Turnout and oust me, John Mason, an established "independent" from the District Council.
Why this was a priority for our MP, when the Conservatives have outright control of the District Council I cannot begin to understand. What would have been the benefit of yet another seat? Basically political domination with no other voices, especially independent ones, being heard in debate.